Julia Rick IWWF Europe & Africa Athlete of the year 2013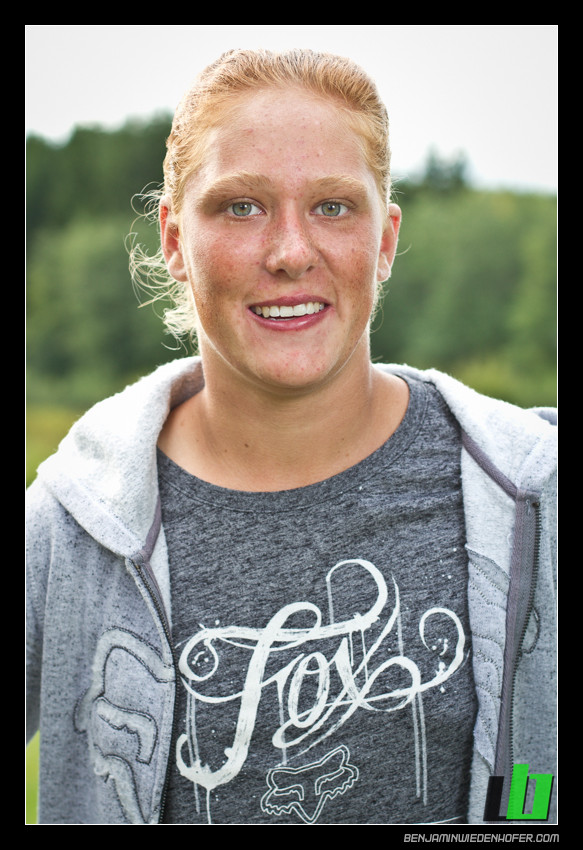 The international Waterski & Wakeboard Federation (IWWF) Confederation Europe & Africa has awarded Julia Rick, 20-year-old student from Cologne, Germany, a title of female Athlete of the year 2013.
End of calendar year each divisional Council chooses their Male and Female Athletes of the Year, based on athletic achievement in the current year. These elections are made in each confederation and on the world level.
After all Councils in Europe& Africa submitted their nominees to the Admincom (executive board) of the confederation, the board elected Julia as the female Athlete of the Year among candidates from all seven divisions (barefoot, cableski, disabled, racing, tournament, wakeboard boat, wakeboard cable). The male E&A Athlete of the Year is Aliaksei Zharnasek of Belarus, tournament skier.
Sincere congratulations to the Athletes of the Year :)
Julia was in December 2013 awarded the title of Cable Wakeboard Rider of the Year, along with Freddy von Osten, both in confederation Europe& Africa and on the world level.
Last weekend, in the context of the boat show "Boot" in Düsseldorf, the German Waterski and Wakeboard Association (DWWV) awarded her the title Athlete Of The Year 2013 in the category Wakeboard.
With these titles Julia's sporting success in the last season has been officially honored. Besides gaining titles as German Champion and European Champion Julia has also landed the air trick "Frontmobe" on the cable - as first woman ever! Furthermore she won six international competitions and got number one in the IWWF World Ranking list in 2013 - her first year competing in the Open Ladies division. With these awards the IWWF and DWWV recognized her international sporting success and her commitment in Cable Wakeboarding.
Now we are looking forward to the upcoming season 2014 full of exciting event, especially European Championships in Poland and the World Championships in Norway!