CWWC - Cable Wakeboard World Council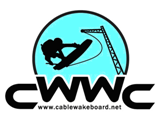 Cable Wakeboard World Council is the governing body of Cable Wakeboarding on the world level. The Council works under the authority of the IWWF [International Waterski & Wakeboard Federation]. The IWWF consists of three regions: Pan American Region (PANAM); Asia-Australia-Oceania (AAO) and Europe & Africa (E&A).
The World Council is made up from 3 Members of each of the confederation councils,with one substitute for each council.
Europe and Africa REPRESENTATIVES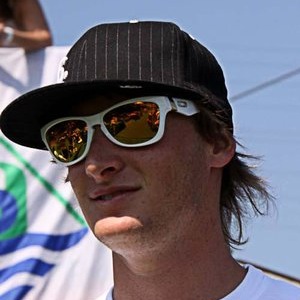 Aaron Armborst, MEMBER
(GER), E&A,
aaron@cablewakeboard.net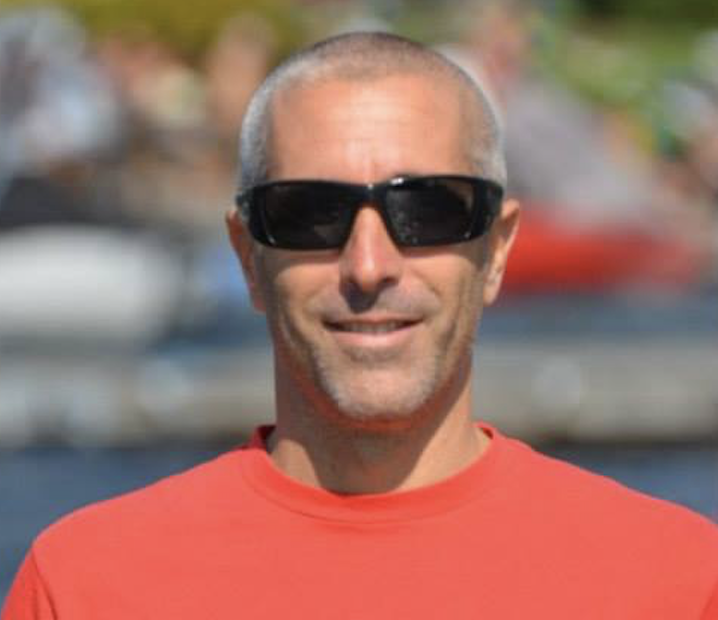 Simone Sivieri, TREASURER
(ESP), E&A
simone[at]cablewakeboard.net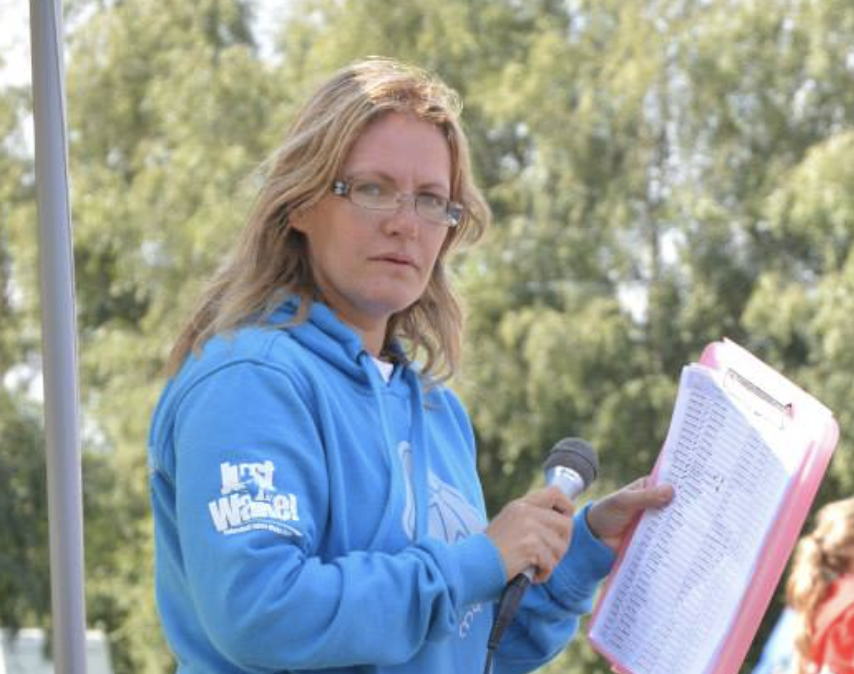 Suzi Nightingale, SECRETARY
(GBR), E&A
suzi@cablewakeboard.net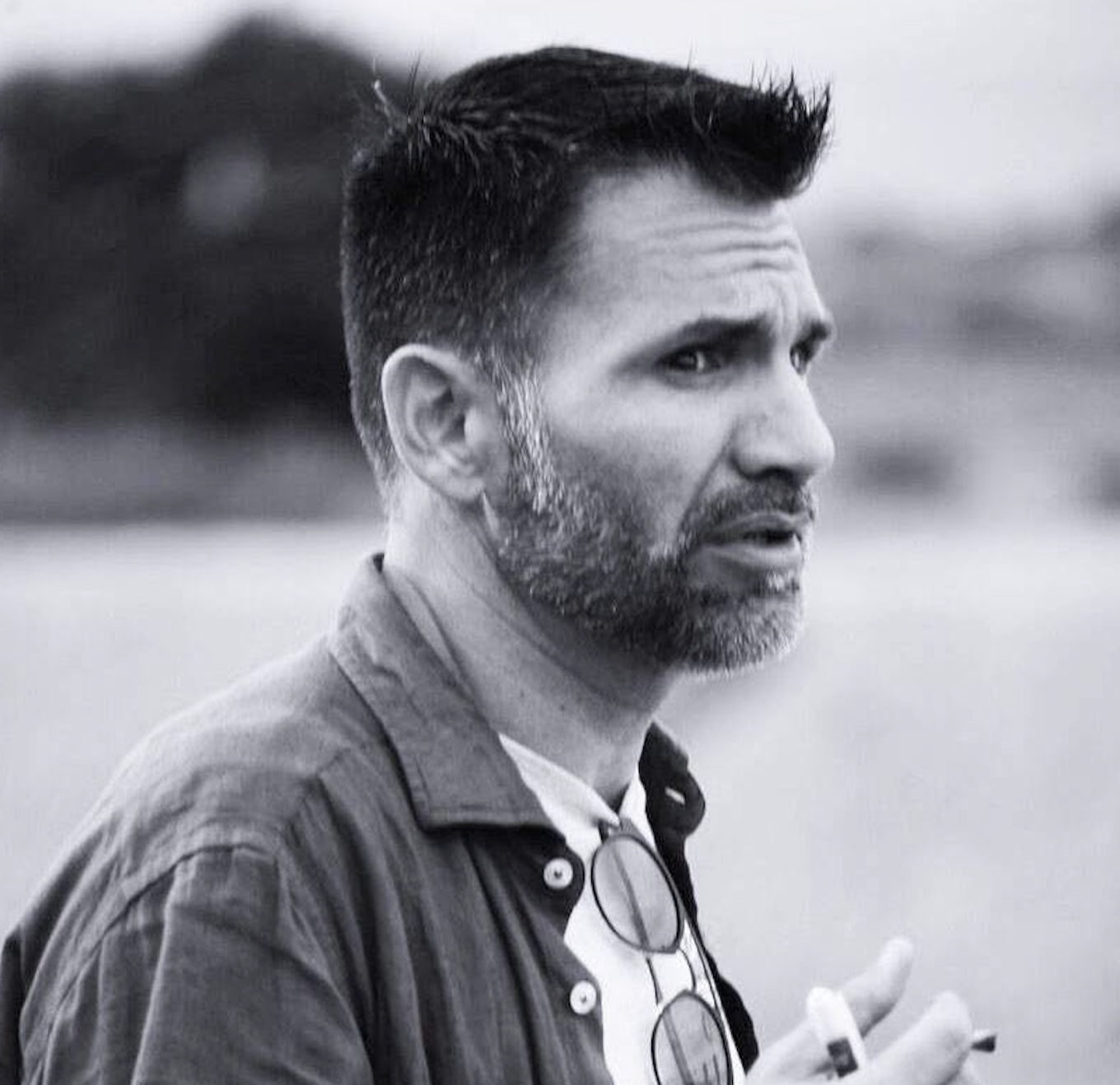 Manuel Orlando SUBSTITUTE
MEMBER (ITA), E&A
manuel@cablewakeboard.net






PANAM REPRESENTATIVES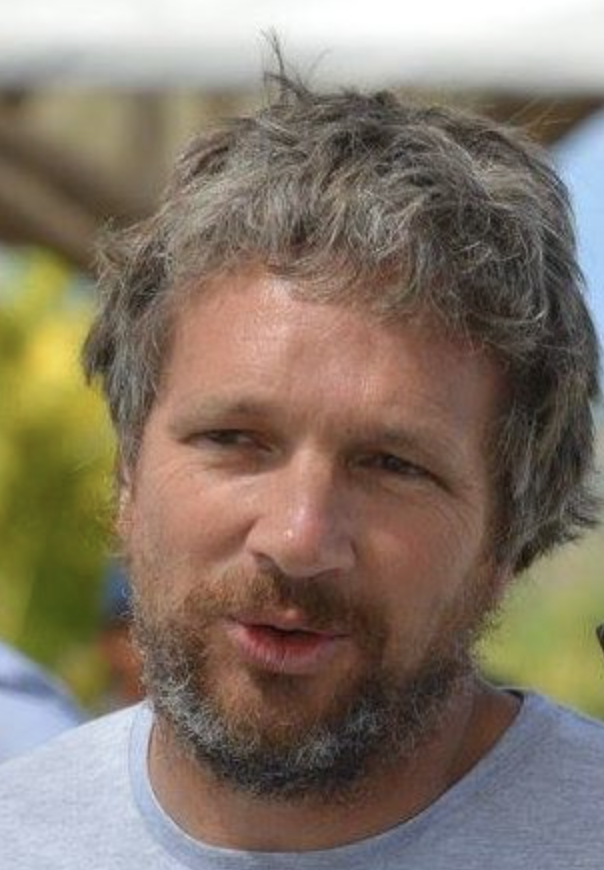 Walter Ditsch, PRESIDENT
(ARG), PANAM,
walter@cablewakeboard.net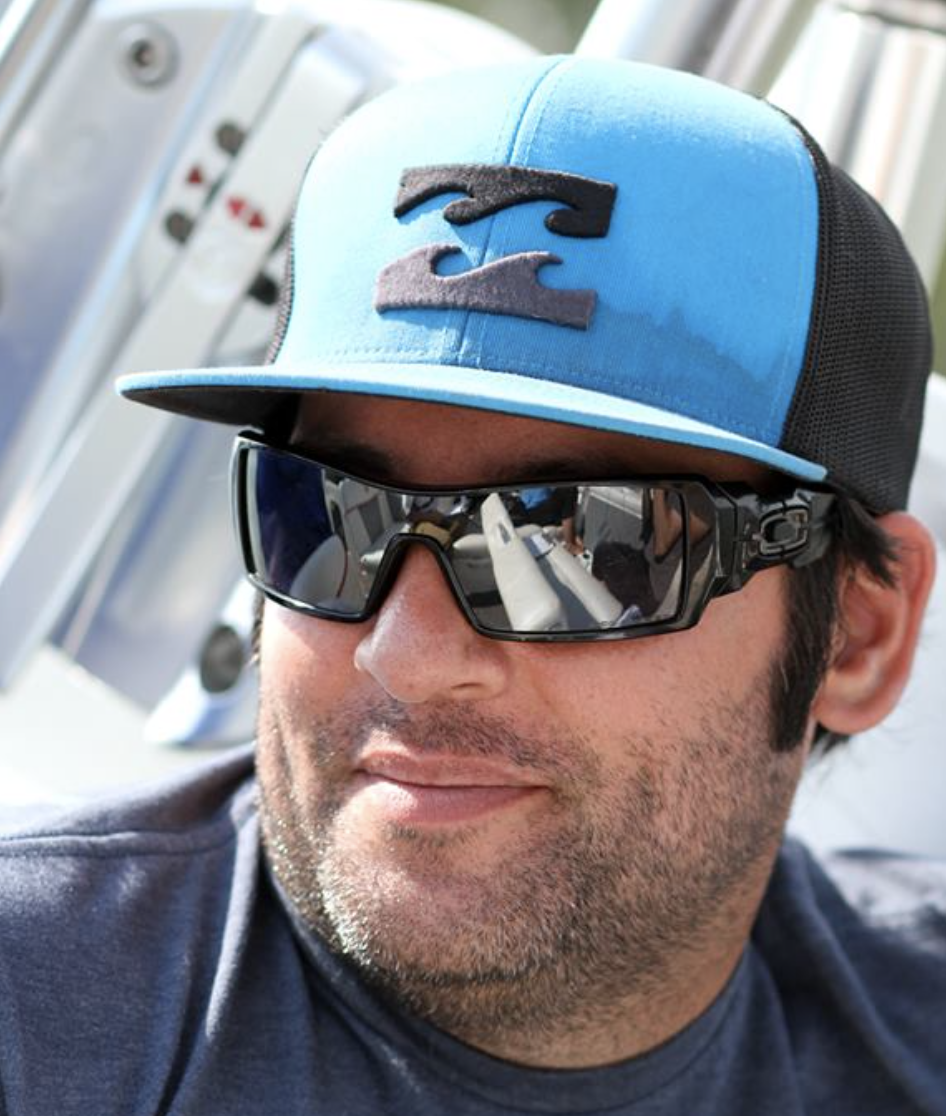 Jeff Blanchard MEMBER,
(CAN), PANAM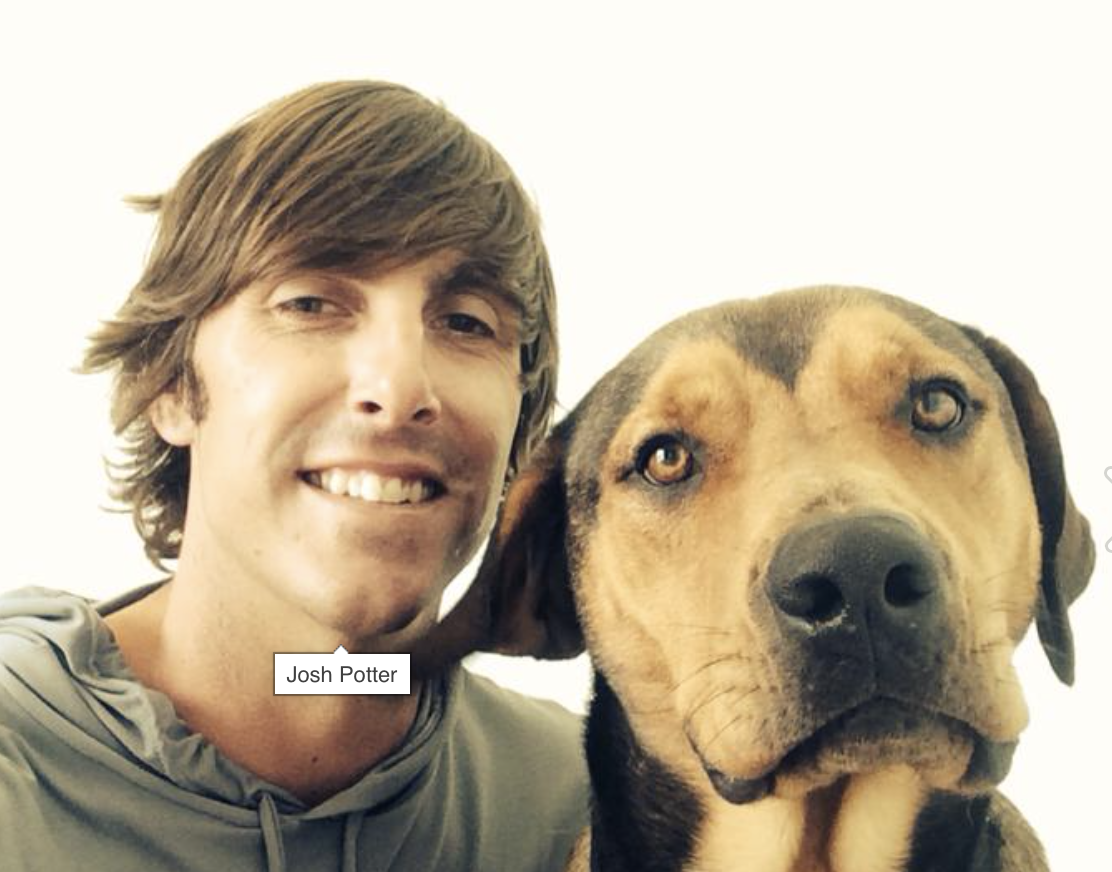 Josh Potter MEMBER,
(USA), PANAM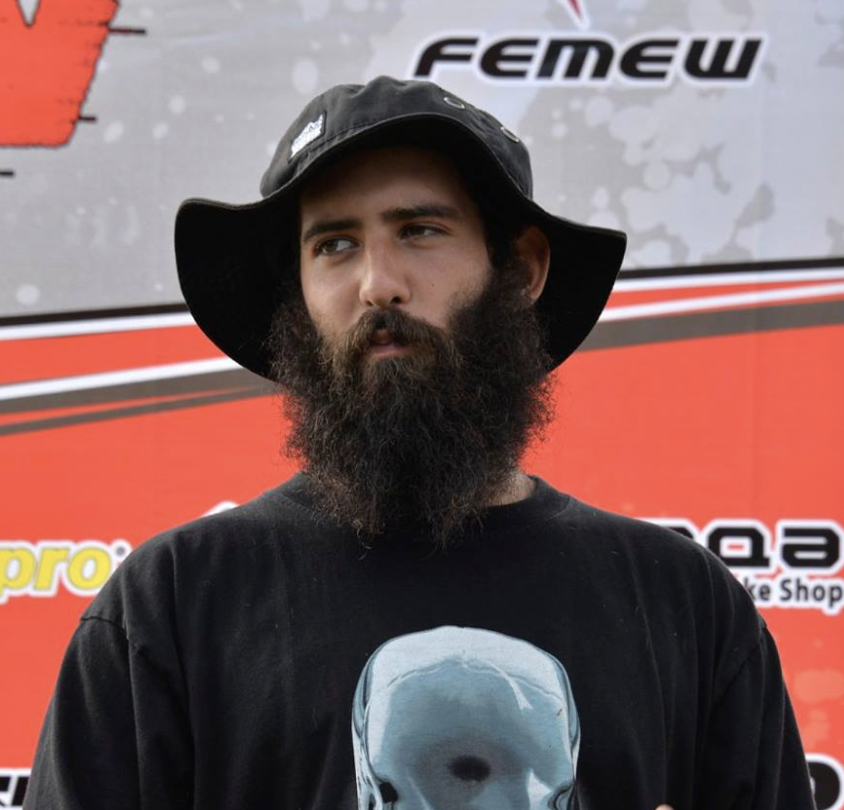 Jeronimo Perez Priego SUBSTITUTE MEMBER,
(MEX), PANAM








AAO REPRESENTATIVES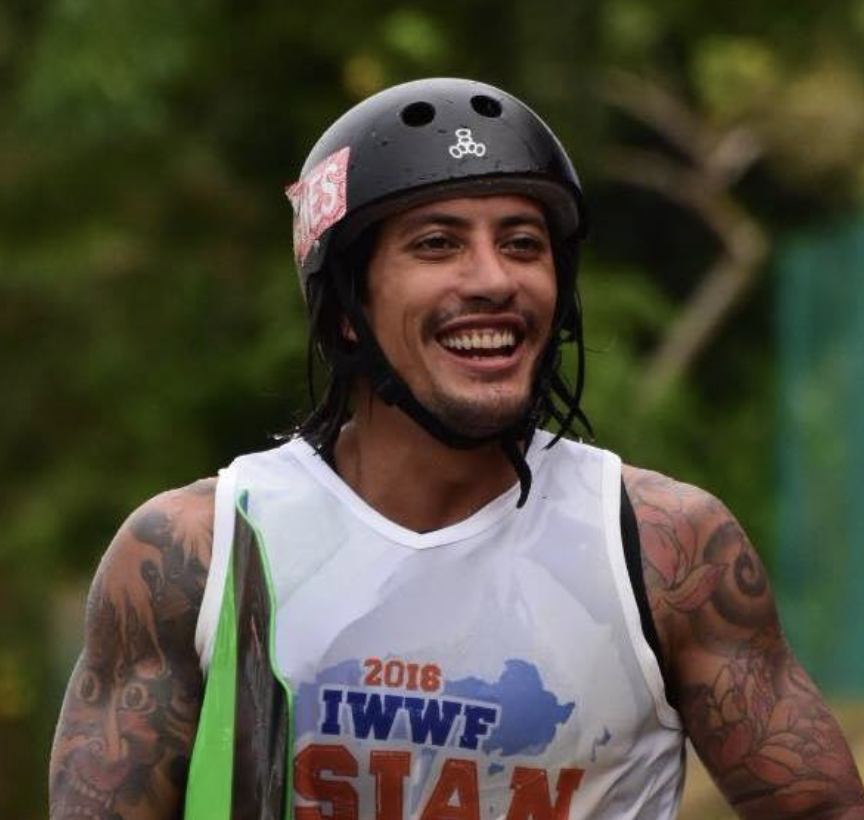 Julian Shamdas. MEMBER
(Hong Kong), AAO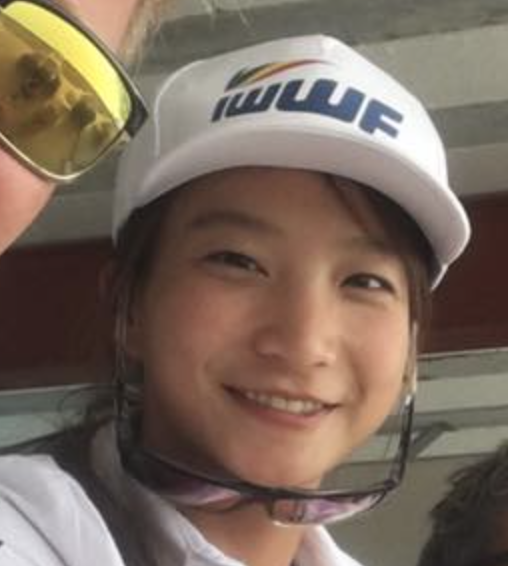 Shannon Teng MEMBER
(Chinese Taipei), AAO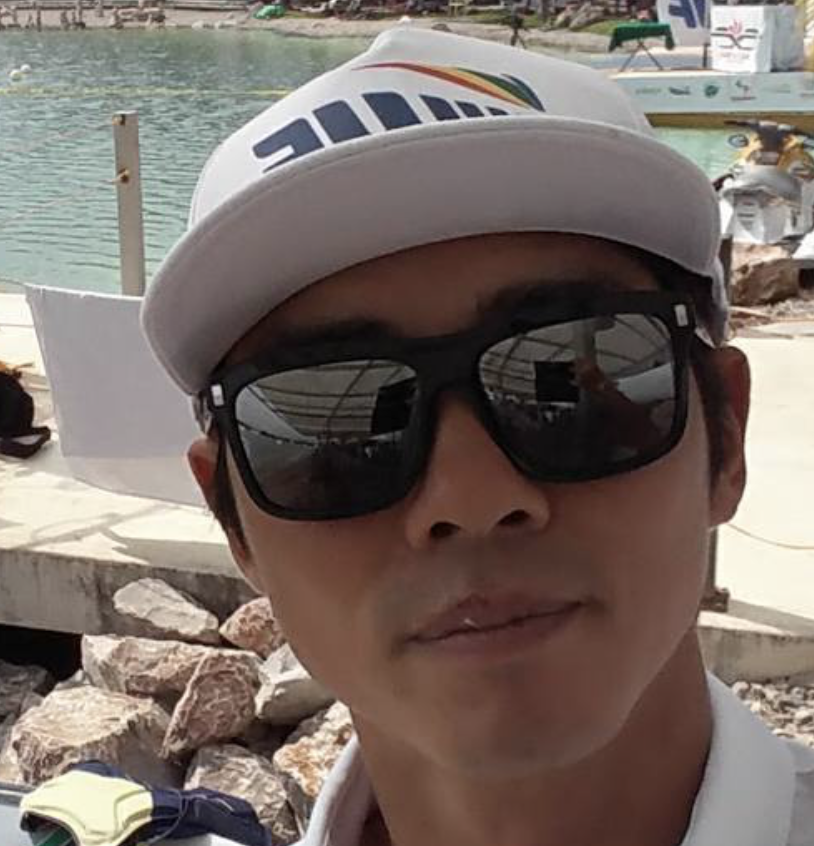 Paul Kim. MEMBER
(Repubic of Korea), AAO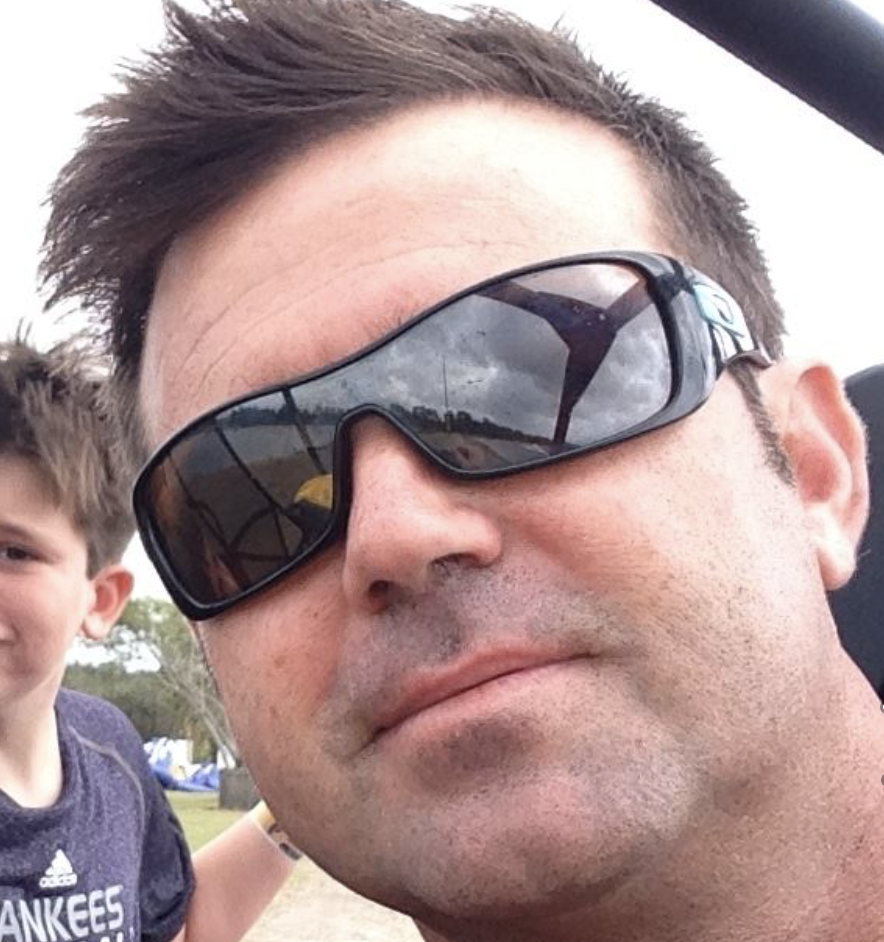 Dean Mundy. SUBSTITUTE MEMBER
(Australia), AAO
OTHER MEMBERS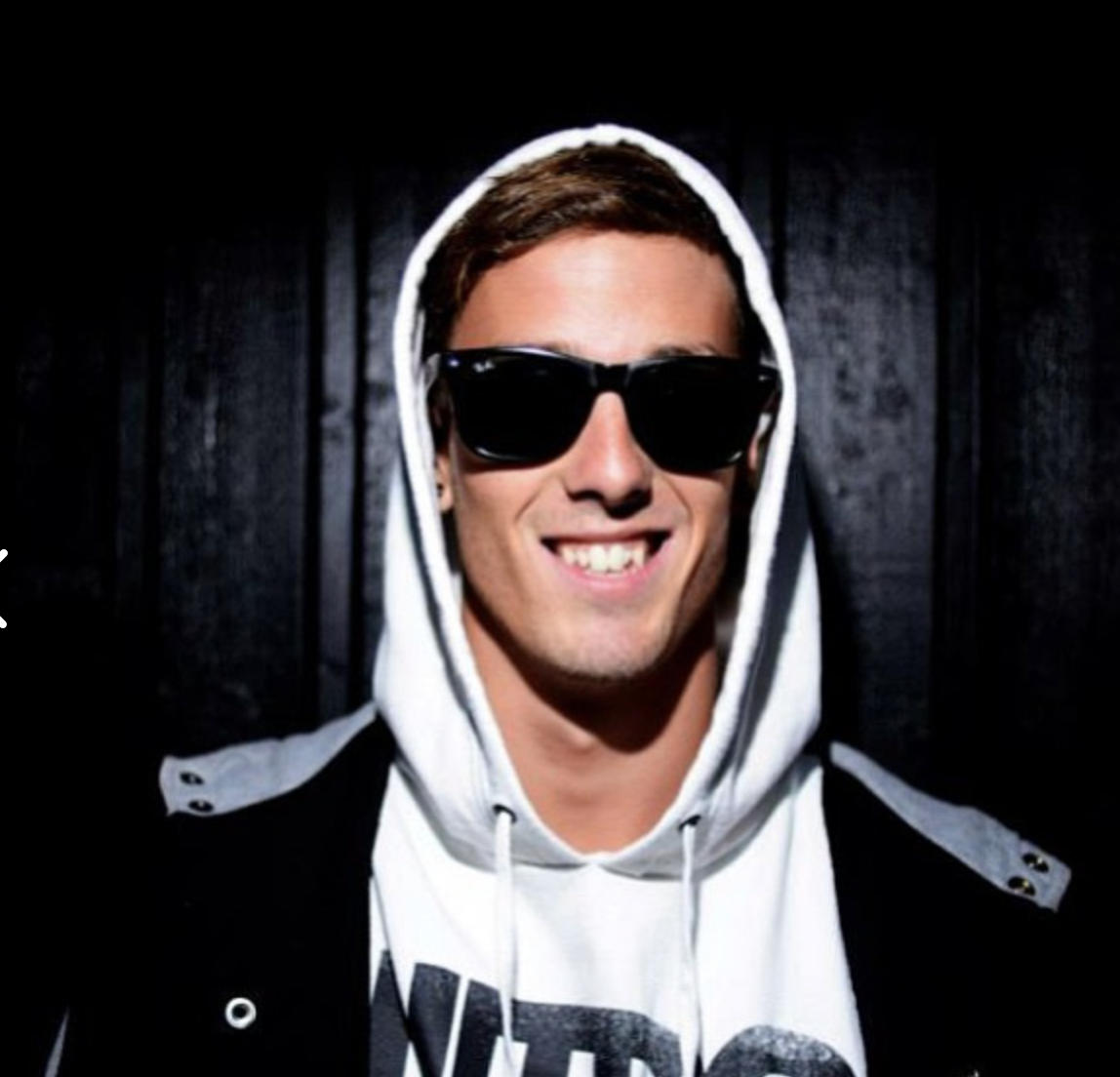 Phillip Turba
- Riders Representative

Uwe Goldstein (GER)

Chairman of IWWF Cable Development Committee
CWWC member by function
Previous World Council Members - Resigned 2016


Varna Laco
EB Representative
varna[at]cablewakeboard.net

Lucien Gerkau (GER), EA,
lucien[at]cablewakeboard.net